Welcome to JC Management Services
JC Management Services LLC, leaders in freight management, fuel transportation and logistics, welcomes you to its website. We are an Atlanta Georgia company which facilitates the transportation of fuel to hundreds of gas stations, convenience stores and other service facilities across the southeastern United States.
READ MORE
Stellar Record
Founded in 2018 by two enterprising entrepreneurs who felt the need for a unified and reliable solution to address the diverse and growing needs of the fuel industry, the team took it upon itself to architect from the ground up an organization that continues to remain committed to top flight service and quality. JC Management Services is proud to be recognized today across the industry as a company which takes fuel delivery seriously thus ensuring that all fuel deliveries are made to the right destination at the right time without compromise.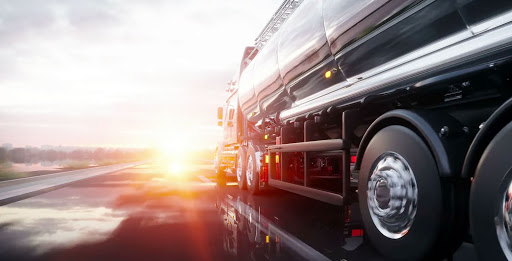 REQUEST A QUICK QUOTE
We love to listen and we are eagerly waiting to talk to you regarding your project. Get in touch with us if you have any queries and we will get back to you as soon as possible.
Seamless Supply chain
From Depot to destination, JC Management Services operates a fully functional supply chain with highly experienced managers at its helm who lead multiple work teams. This is precisely why we have so many happy customers across our geography who renew their contracts with us year after year.
Commitment to Compliance
Our fuel delivery facilitation services to gasoline stations, convenience stores and other outlets are professionally conducted in total compliance with local, state and federal statutes. We monitor regulations round the clock and are the first to abide by them much to the unqualified satisfaction of our customers.
If you own a branded or unbranded gasoline station or a convenience store and wish to streamline your entire fuel delivery pipeline, call us. Total satisfaction with no room for disappointment is our unqualified guarantee.
Our team closely works with you to look after your fuel needs and administer your fleet operations for a timely and scheduled delivery of fuel. Committed to the success of your business, our drivers are proficient and highly reliable.
Contact us today to know more about JC management services.