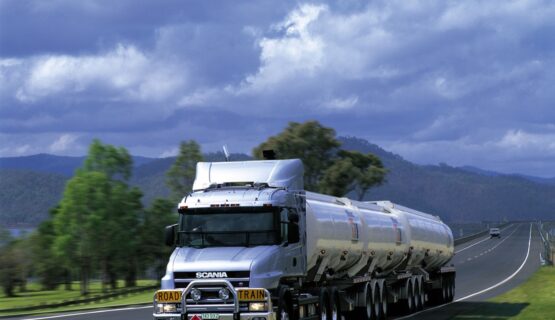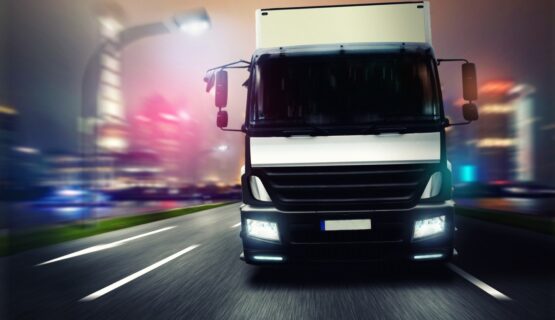 Services from JC Management
As a leading service provider in the nation's critical infrastructure segment, JC Management Services provides a wide range of fuel delivery, supply chain and logistical solutions to gasoline stations, convenience stores and other related facilities throughout the southeastern United States. If you are the owner of such a facility, we are anxious to serve you regardless of your size or your geographical location.
Currently, JC Management Services expertly addresses the freight transportation needs of over 250 customers located in Georgia, North Carolina and South Carolina with potential expansion plans on the anvil for Tennessee and Alabama in 2021.
Services at a Glance
Fuel transportation
Through its reliable network of vendors, JC Management Services will facilitate the smooth transportation of fuel from any of the brands you represent to your store location. Our drivers and fleet crew are specially trained to haul fuel safely in strict compliance with prevailing statutes. We also serve customers who sell unbranded fuel at their pumps.
Realtime Billing
Transport specializes in the safe transportation of office, computer, and medical related equipment. From a single laptop to an entire data center, we can help plan, pack and relocate your equipment anywhere in the country.
Customer Service and Support
Our services are backed by a frontline team of managers, associates and IT personnel who will ensure that our services are always rendered to you at levels well beyond your expectations. Our email response with an SLA of four hours or less is the best in the industry. Emergency phone support is also available 24X7.
Support
With so much going on for you at JC Management Services, it makes perfect sense for you to use our signature services so that you can focus on your core business and not have to concentrate on transportation logistics for your gasoline station. Call us at 770-242-9080 to learn more about how we can safely and reliably address all your fuel supply needs.
Not sure which solution fits you business needs?