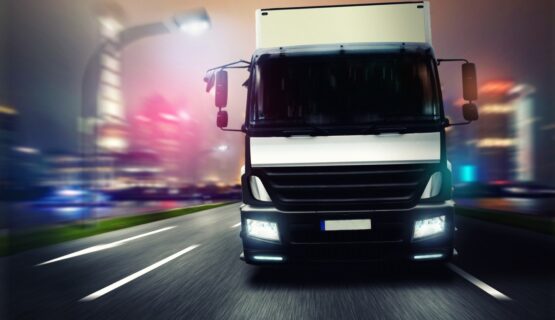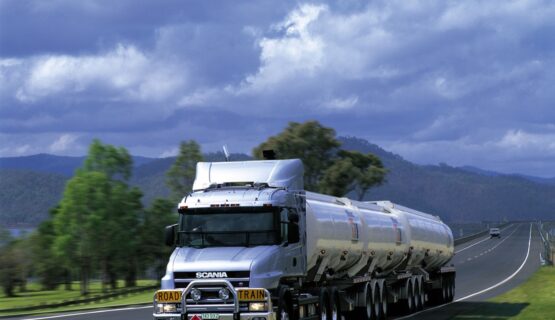 About us
When founders Mr. Talal Sheibi & Mr. Afsar Ali realized in early 2018 that the fuel distribution vertical in Atlanta and surrounding areas left a lot to be desired, they decided to do something about it. Fuel distribution and transportation services were not only fragmented, they were unreliable thus leading to delayed deliveries and other hiccups within the supply chain. Such irregularities added to the anxiety fuel retailers experienced. Thanks to the unflinching commitment of the founders, their team of fully trained and qualified managers and support professionals, the company has grown rapidly over the past years. We now serve more than 250 fuel stations and convenience stores in Georgia, North Carolina and south Carolina. We are getting ready to expand into other neighboring states including Alabama, Tennessee and Florida over the next few years. We believe in conservative and stable expansion where our existing customers are our first priority.
Billing Services
We provide end-to-end billing services to our customers and ensure timely and accurate billing for fuel transportation services when they are delivered by our vendors. Using state-of-the-art automation, the service is delivered seamlessly over the Internet to our customers in formats that are easy to read and understand. As a customer, you can count on us to provide you with live customer service over the phone and email.
Customer Commitment
With up to 60 deliveries a day and more than 1500 deliveries a month, JC Management Services continues to grow thanks to the recommendations and testimonials of our existing customers. If you are the owner or co-owner of a gasoline station, mini grocery store with fuel facilities, a truck stop or a similar facility, we would like to reach out to you to conduct a no obligation audit of your fuel delivery supply chain. Give us a call today to explore possibilities that are sure to benefit you.
Not sure which solution fits you business needs?